I recently got a new computer and have been searching for the perfect case! 

I was really looking for something sturdy but aesthetically pleasing as well! I didn't want anything to bulky or anything to flimsy! 

I ran across this amazing Etsy Shop 

MarmoriAlbo

! All of the MacBook Cases are hard shell cases, they also design iPad and cellphone cases as well! 

I have included my top 5 favorite cases from the shop! My absoulte favorite is the one I decided on which is a customizable marble case! 

I had 

PrincessRose2theOccasion

 placed on mine and I am constantly getting compliments on how cute my case is! 

For a limited time if you use my LINK you will recieve 10% off of your purchase in the MarmoriAlbo Shop!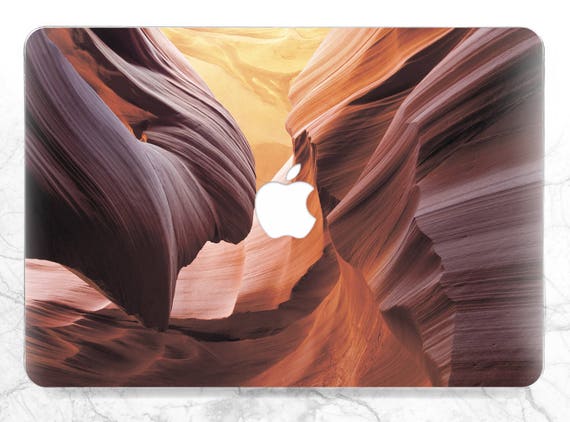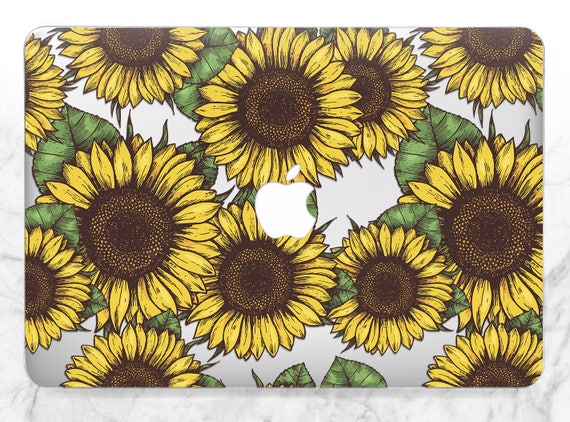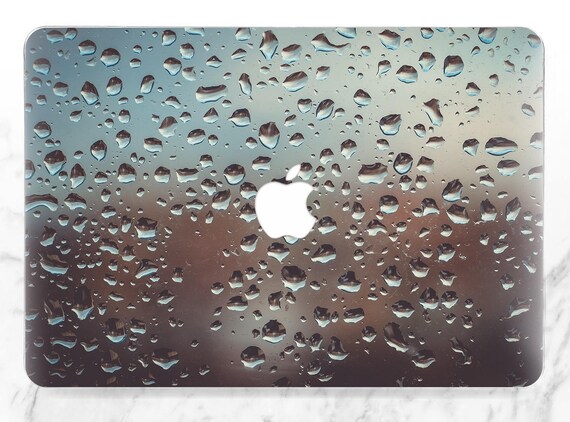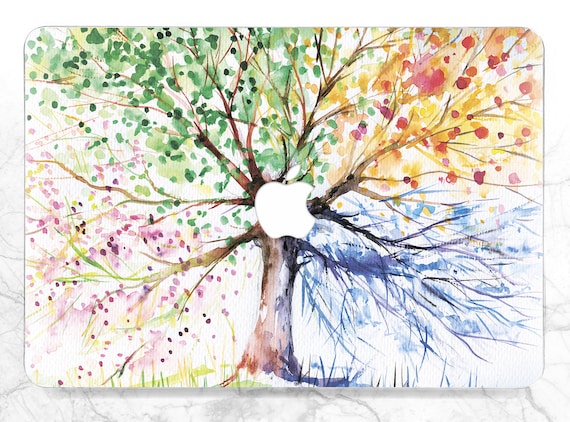 Which case is your favorite? Remember you can get 10% off of your order using my LINK! Happy Shopping!

With Love,

Princess-Rose

**FTC Disclaimer – tea was gifted by the MarmoriAlbo team but all opinions, content, and write copy are my own.**